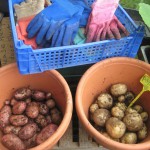 One of Tim's passions is working alongside young people in educational settings to inspire interest in plants, and to instigate outdoor learning and play.

Tim has initiated several school garden clubs and he regularly puts aside time to inspire through the creation of outdoor growing spaces. These range from significant food-producing projects to forest school skills and small-scale sensory and art gardens.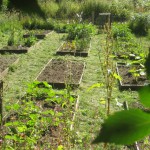 Depending on the project, Tim is able to offer his design services on the usual basis, with an additional consultation process through which the students and staff can contribute their own ideas. This creates an inclusive process, resulting in a feeling of ownership and investment on behalf of those taking part.

Please contact us for an informal conversation about your ideas, after which we can provide you with a written outline of next steps and costs.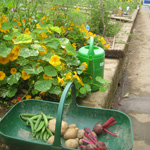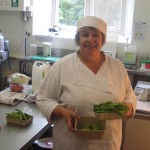 Tim has an enhanced CRB check and also employs similarly vetted staff who can deliver outdoors education in the form of garden clubs and forest schools.